Creative Design Solutions
For Agencies and UX Consultants
Learn More
Tech-Driven Solutions
For Corporates and businesses
Learn More
About
We aims to transcend your digital dream into reality
We Believes every solution deserves a future enability. We work with people to give back a solution that is real-world implementable yet futuristic. gyizer is organized yet wild with imaginations. we are always up for new challenges and on tose to make things awesome. We believe success always comes when we all walk together.
Want to learn More About us?
Know More
Work
We do what we say we do
Get Hi-Tech
Enable the power of cutting edge technologies
to drive your business to the Innovation
Artificial Intelligence
Quantum Algo
Big Data & BI
Web Assembly
Brands
We've Worked With
Proudly served some of the most famous and influential brands worldwide.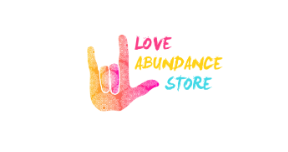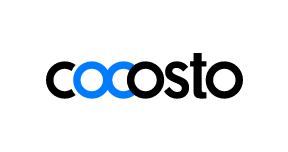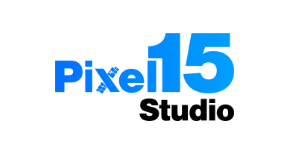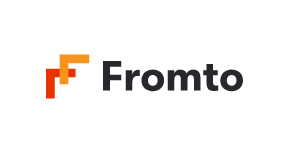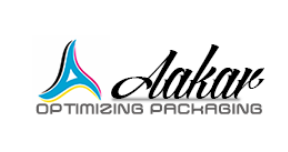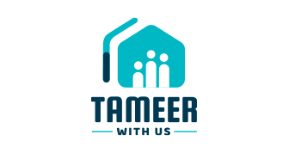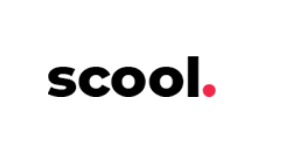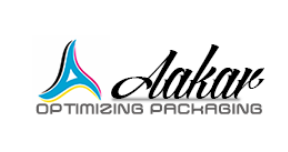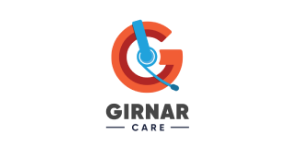 Clients Say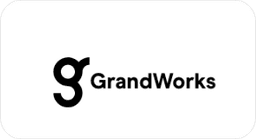 "With Gyizer expertness, affable service, teamwork, expeditious response, and expertise we tend to were able to style rattling and innovative digital applications with the artistic independence which will break new ground Doing business has been thus economical and then pleasant with gyizer. My experience was positive and unexceeded."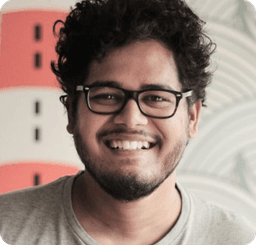 Siddharth Ashok
CO-FOUNDER & TECH LEAD, Grand Works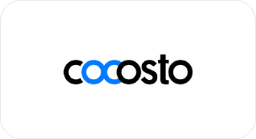 "We are working with Gyizer since 2018. When we decided to develop a Mobile app for our clients' use, we turned again to Gyizer. Gyizer Team has shown enormous skill and vast domain knowledge and their IT expertise is reliable and trustworthy. After successfully completion of 30+ projects with Gyizer, I can definitely recommend gyizer to anyone looking for quality IT services, delivered professionally."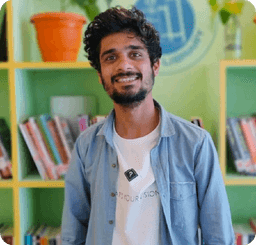 Priyesh Singhai
Director, Cocosto Design Studio.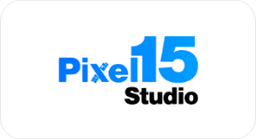 "I can admit -Initially, the thought of outsourcing wasn't my cup of tea. As a business owner, I accustomed to the management and perpetually having my finger on my staff and contractors. Gyizer has delivered great results and convinces me of the true value of outsourcing. I actually have very enjoyed operating with Nayan and Team they're nice team players and might very deliver outstanding results."
Girish Sharma
Director, Pixel15 Sudio