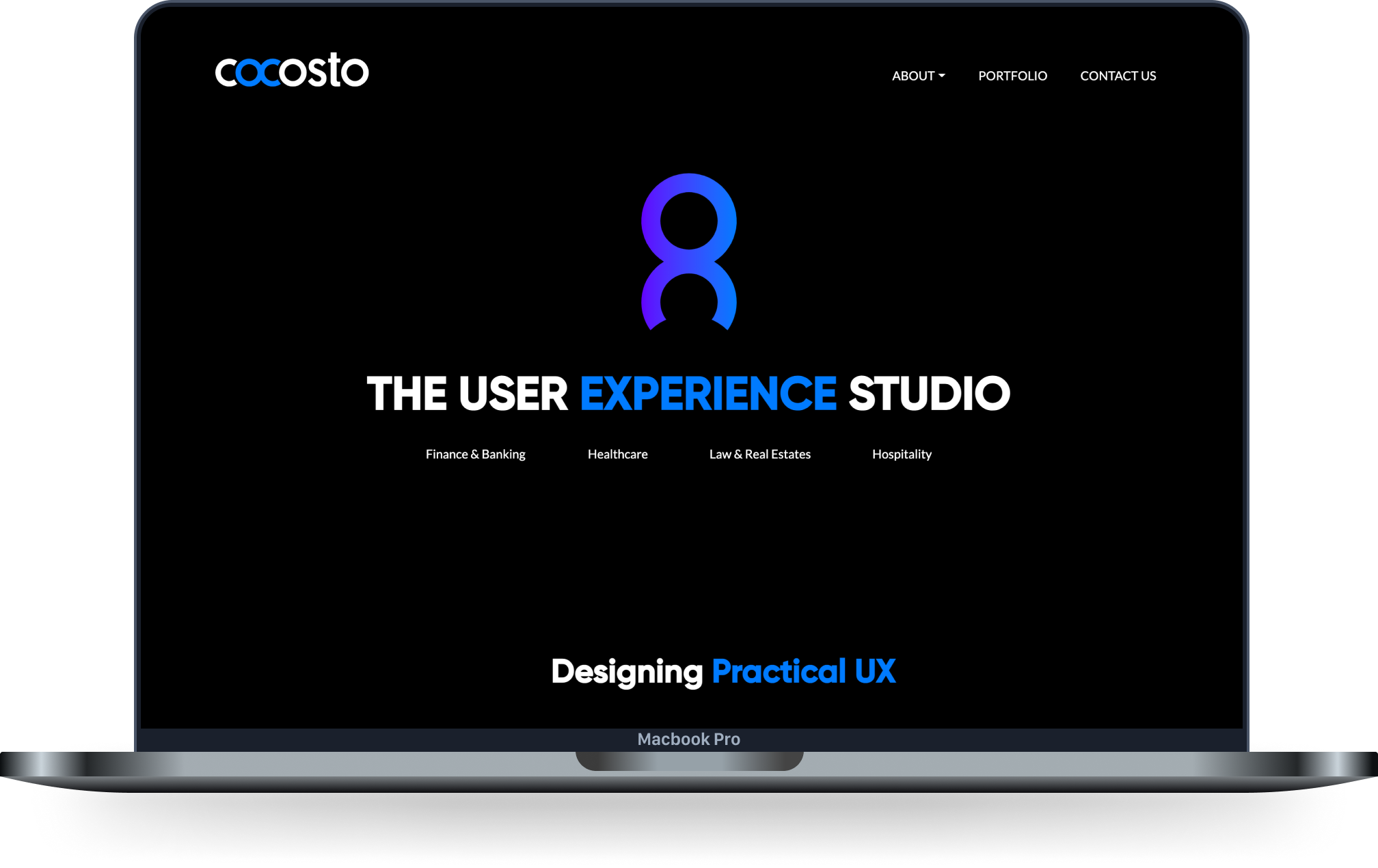 Beautiful Creative portfolio website with alive UX
Develop Dynamic mobile responsive creative website with Dynamic portfolio builder and personalised CMS.Implementation of Fast, Responsive, pixel perfect website as per the design with customised animation and Micro Intraction
Ecommerce Platform For Pet Lovers
one stop marketplace for all pet realted products & services. from adoption to buying accesory to tracking medical records. To be World's most pet-centric e-platform, where pet lovers can discover and find anything they might want for their pet at the best price available.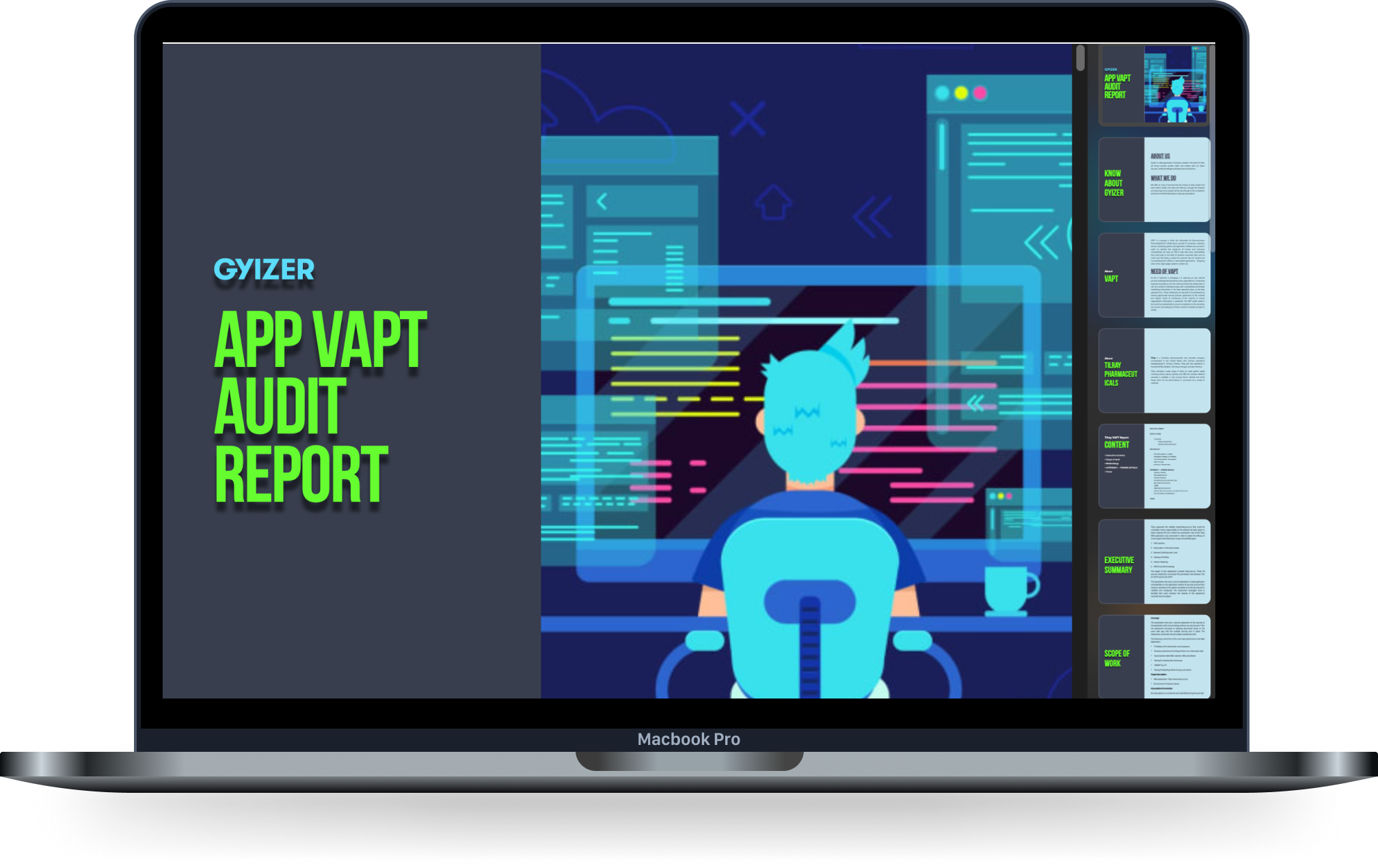 Vulnerability Assessment and Penetration Testing for Enterprise Application
A black box penetration test of the well establised Canadian pharmaceutical and cannabis company Web application was conducted in order to assess the efficacy of its tool against the High-level vulnerabilities.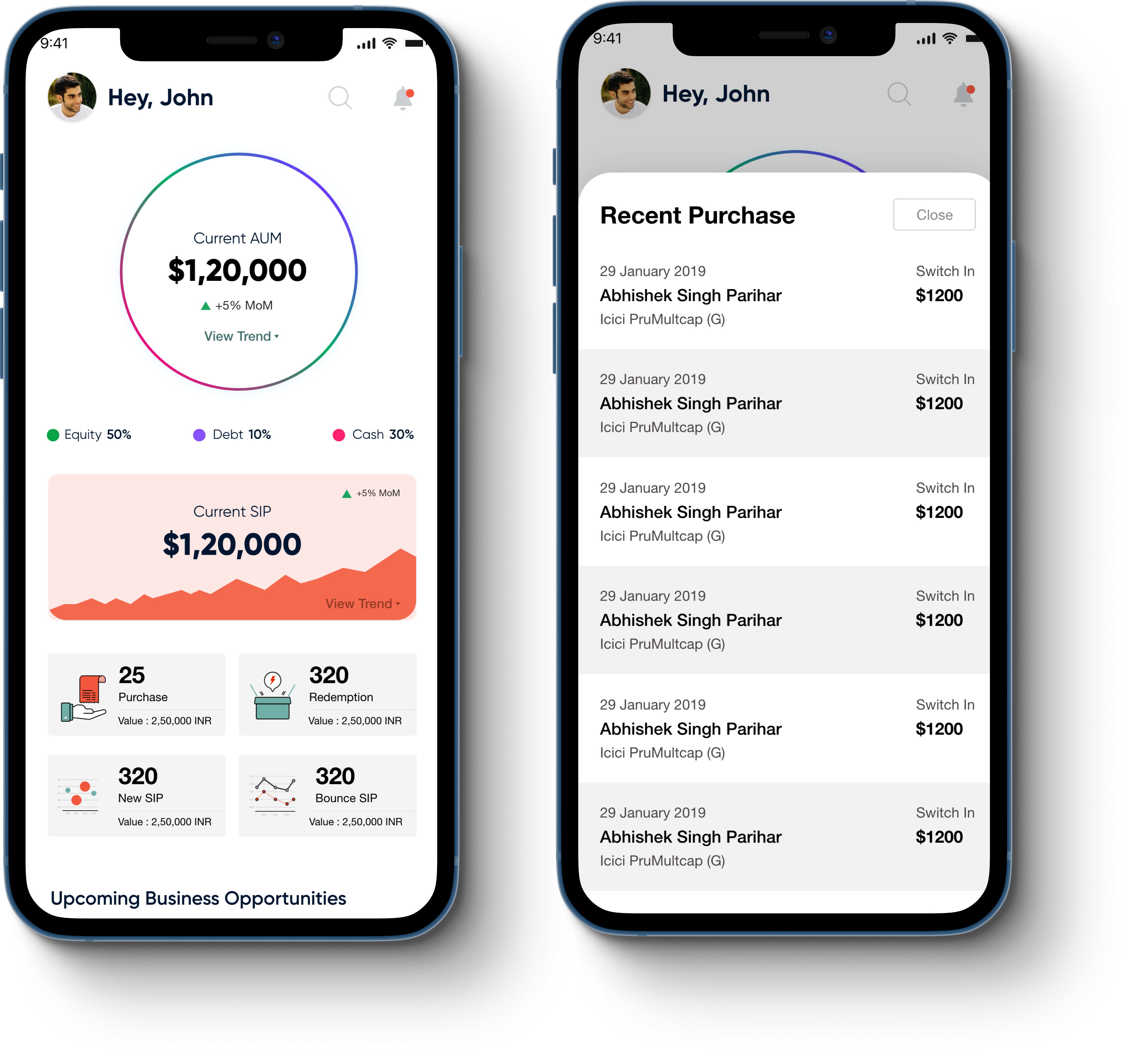 Enterprise Financial Portfolio Management Application
Asset mangment saas platform for India's top financial Advisors adivosrs. Adivsors can mange multiple customers accouts at one place